Here at Lazzaretti, innovation is central to our business and its development.
Since 2008, many innovations have come to life in our Avignon production facility, because the world of pasta conceals a sizeable measure of fantasy!Everything we do is geared to promoting organic food that is truly more healthy, balanced and sustainable.We make artisanal organic pasta with legumes and rare, ancient cereals. Innovation boosts taste and pleasure.
We offer colourful pasta with many creative shapes. It is organic, highly nutritious and delicious.
There is an essential principle to which we are attached: everything depends on the original combination of ingredients such as the spicy undertones of turmeric and saffron and the flavour of fresh chopped basil. We reconcile taste and nutrition. Provence is also the birthplace of the Cretan Diet, and our innovations are also geared to our products' nutritional properties – with the use of legumes, algae, and einkorn wheat. Despite the industrial solutions and productivity-driven constraints now widespread in the agri-food industry, we have never compromised on the quality of our terroir products.
Our master craftsmen create, test, taste and blend – keeping their mind and eyes open. Pasta and all its flavours keep their inner child alive – as flavour finders and creative artisans!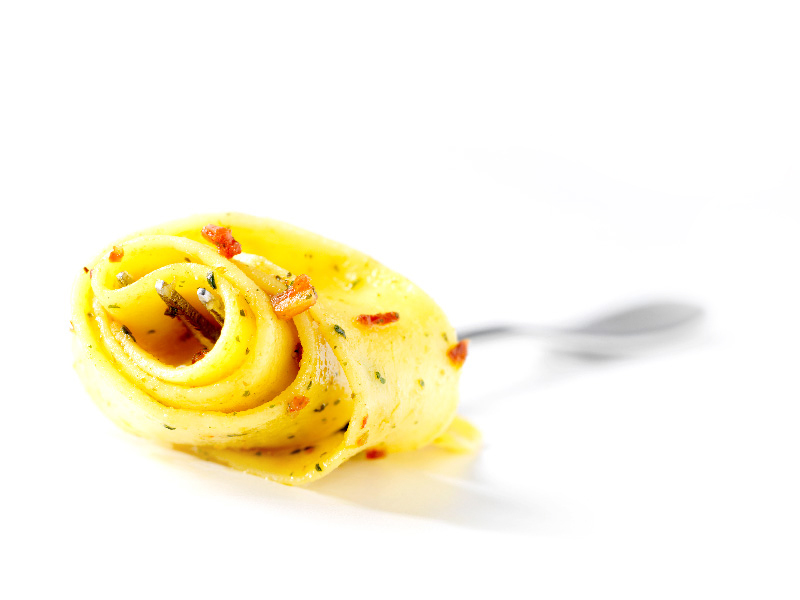 Delight foodies and coeliacs daily!
Our business vision? Balance and add magic to diets through 50-plus varieties of artisanal organic pasta!
We have in-house quality and R&D departments.