Our quality process is coordinated by our in-house quality department. It is built on the ecosystem of standards, certifications, inspections, audits and internal best practices that supports our organic pasta right along the supply chain – from grain to bag.
Our service department spans regulatory affairs, a laboratory and quality assurance – ensuring complete product compliance and customer satisfaction. This team works closely with our R&D department.
We naturally strive to ensure product compliance by inspecting every single product batch and conducting hundreds of physical-chemical, organoleptic and contaminant analyses each year. Lastly, numerous audits (certifications, suppliers, customers) are performed all through the year. In 2017, these high quality requirements were made official by our receipt of IFS certification, a quality award that helps us to develop our private-label manufacturing business, and to ensure that our customers benefit from all our know-how.

100% organic pasta
Our pasta is made only from organic, eco-friendly ingredients grown without pesticides or chemical fertilisers.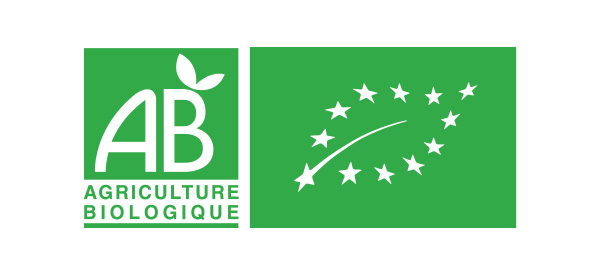 Ecocert
EU legislation on organic farming defines the technical requirements applicable to the production and processing system. Ecocert conducts field inspections to ensure full compliance with these requirements by farmers and manufacturers, who voluntarily commit to the programme.
These inspections focus wholly on the organic quality of the product, and cover the entire system of production: plots of land, seeds, fertilisers, flocks, growing and breeding practices, storage facilities, processing, labelling, recipes, suppliers, distributors ,etc.
Ecocert checks that there are no GM organisms, pesticides, petrochemical fertilisers, etc. at any stage in the system.
Biodynamic farming
With Demeter, we go further than required by regulations for our range of gluten-free legume pasta
We go beyond Ecocert's strict regulations with an even more stringent internal specification, for example regarding the introduction of our gluten-free supply chains.
This supply chain was recently awarded the Demeter label.
Demeter is the body for inspecting and certifying biodynamic farming in France and worldwide.
Our Demeter-certified legume pasta has a dual certification: it is certified organic by Ecocert to the EU standard; and certified to the Demeter standard.
Our purpose is not just to eliminate the use of synthetic chemicals in farming.
In our dedicated plots, each farmer works daily to strengthen the living processes in the soil, and thus yield flavourful and highly nutritious cereals.
View our products: chickpeas, green lentils, split peas (Demeter certification in progress)
AFDIAG: French Association of Gluten Intolerant People
AFDIAG now has about 6,000 member families.The charity is run by coeliacs and parents of coeliac children.It has a board of trustees and a core trustee group, like any French non-profit body, as well as delegates in departments grouped together by sector.It is supported by a medical committee and works in close conjunction with the GERMC (Coeliac Disease Study and Research Group), which comprises France's leading specialists in the disease.
View our AFDIAG-approved gluten-free products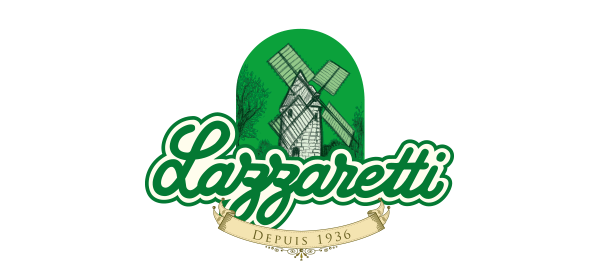 Complete control over our products through our preference for local, direct suppliers.
We have put in place strict and tailored specifications with optimal traceability of each plot and of the production of semolinas and flours, through to the acceptance of raw ingredients and shipping to points of sale.
Quality management
based on our industry body's standard coupled with our common sense, regulatory monitoring, training, and risk prevention…
Quality informs our corporate values too!
The quality of our flours and semolinas reflects our terroirs, our farmers' craft, and our own know-how.
For years, we have exercised our pasta-making trade while respecting the essential values that encourage a sustainable, ethical farming method that respects the environment.
Quality makes a difference to us all! 
It is a real and far-reaching pleasure for our team, for our farmers and partner manufacturers, and for you – our foodie customers and consumers!